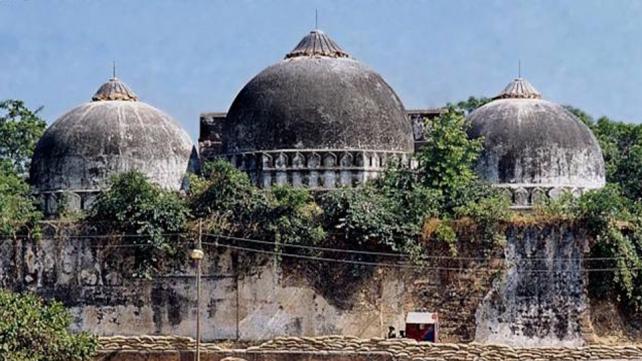 The Supreme Court's advice to settle Babri Masjid-Ram Janmbhoomi case outside the court is a golden opportunity for Muslims to demand their rights.
The SC's advice is a clear indication that the highest court of the land is unlikely to decide on this case. That is why, it has suggested consultations between Hindus and Muslims and offered to arbitrate a settlement.
Two, the timing of the SC advice is also a clear indication that Modi Govt is not keen to build a Ram Temple by amending the Constitution despite the legislative muscle it has acquired after winning Uttar Pradesh.
Modi Government's first choice would be to somehow bring Muslim community — by coercion or persuasion — to the table and negotiate a settlement.
Why the government would wants to consult Muslims?  Continue reading "Babri case: a golden chance for muslims"