SALEEM Kidwai is a medieval historian and works in the area of culture conservation. His work includes the translation of Malika Pukhraj's autobiography in English. In an exclusive interview with Muslims Today, Kidwai shares his thoughts on Awadh and its culture.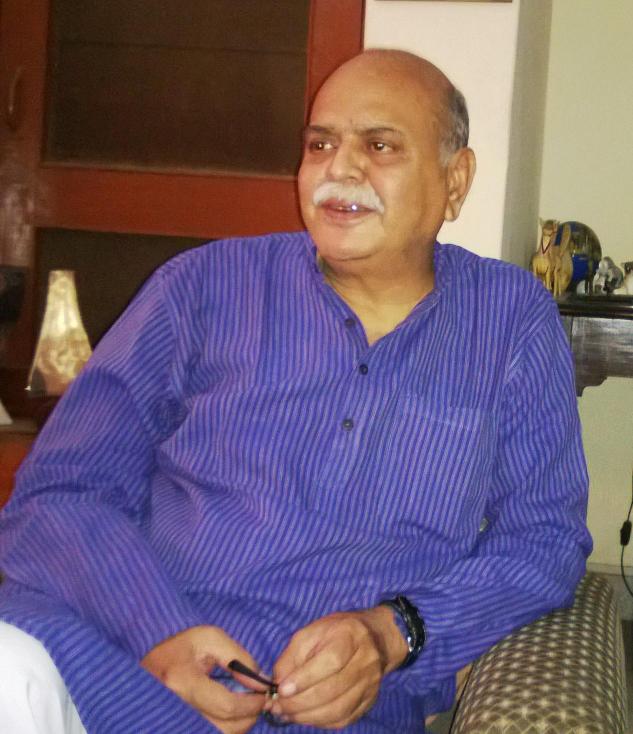 MT: What was the Lucknow of the 50s and 60s like? Any fond memories or interesting incidents that you would like to share.
SK: I've memories of a slow and very civilised city. But, even then I felt there was something that Lucknow needed. Perhaps that's why I chose to stay away from the city for 34 years.
MT: What changes do you see in the city and is there something that worries you?
SK: I found it worse. The state has become politically very active. To me Lucknow is a very provincial town, not just in being a small town but also in attitudes. One one level I find the people extremely tolerant and kind and on the other not open to new ideas and change. Continue reading ""We continue to make Urdu as a Muslim Language.""